Top 5 Things to Consider When Replacing Your Printer
Finding a printer to replace your existing fleet can be stressful and time-consuming. Time is money. Read our tips to keep your business moving without missing a beat.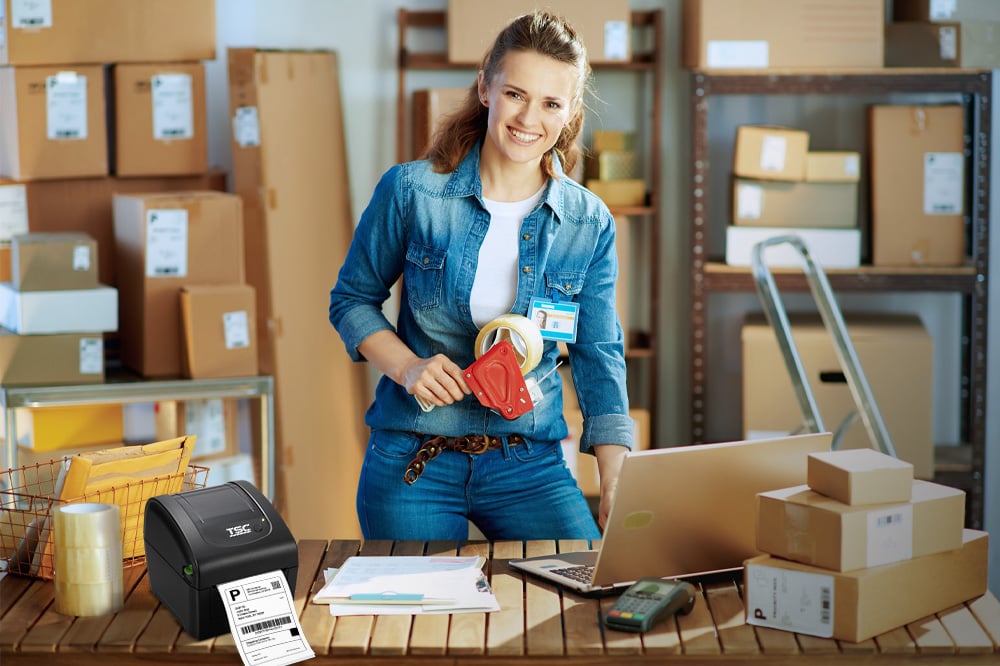 1. Does the replacement printer support the printer language of your old printer?
When it's time to replace your printers, ensuring the new printers support major barcode label printer languages is a major consideration. Purchasing a new printer that is capable of dropping into your existing infrastructure without having to change your application is critical. Ensuring the new printer will "speak your language" will help you avoid costly time and resources to get up and running.
2. Will the new printer cause any downtime for your business?
We know that every minute counts for your business. A replacement printer that offers plug-and-play options like support for major barcode label printer language and an easy-to-use operational interface will help will keep your enterprise moving with minimal disruptions. Make sure to ask your vendor about transitioning the new printers into your organization and what effect it will have on your operation. It will be one of the most important questions you ask.
3. Does the replacement printer have the functions and features you need for your operation?
You are making a long-term investment with a new thermal printer. Whether you are considering a mobile printer, desktop printer or industrial printer, be sure the replacement printer has the options your business needs. Once you have confirmed the new printer has the basic functions and features of your old printer, you may consider any available customizations or upgrades that can help enhance your operation like RFID encoding or barcode verification. This is a perfect time to upgrade your thermal printer technology and improve operational efficiencies.
4. Does the replacement printer support the media you need to print?
Versatility is crucial for a replacement printer. Your enterprise is constantly growing and expanding, be sure your printer can grow with you. Selecting a replacement printer that offers a wide variety of options for print media will help you meet basic requirements as well as give you the ability to scale as needed. Choosing a replacement printer with compatible genuine supplies will help increase both the quality of your print and the longevity of your thermal printer investment.
5. What type of support will your vendor provide to help get you up and running with your new printer?
The only thing better than a great thermal printer is amazing customer support to go with it. Not all vendors are created equal. It is important that you work with a vendor that provides top-of-the-line technical support to guide you every step of the way. From selection to installation to continued support, choosing the right vendor will help make your printer replacement as smooth and seamless as possible.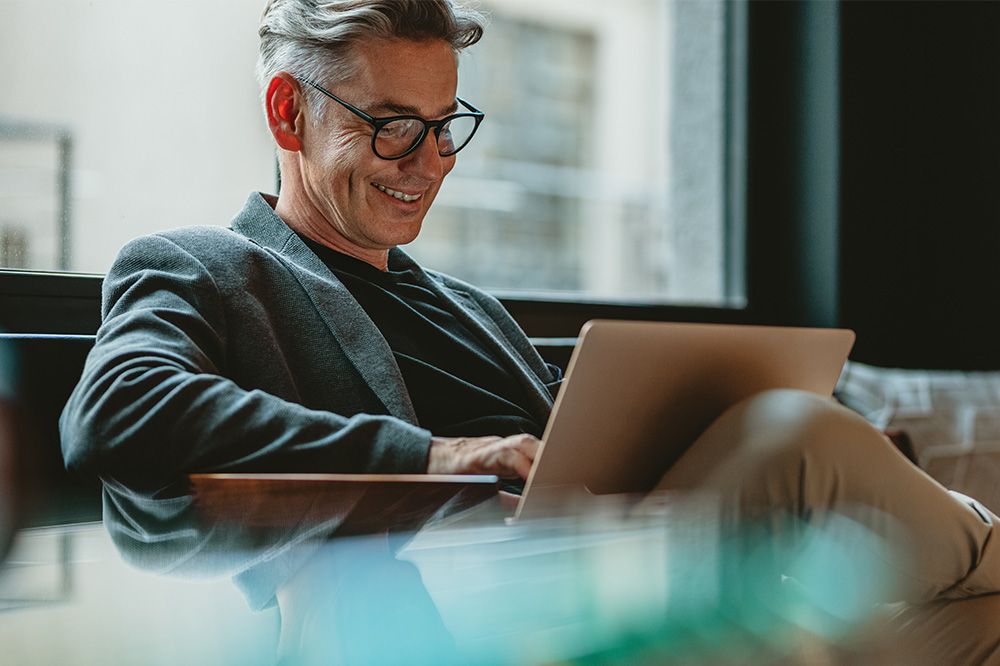 Check out our wide selection of printers
Mobile Printers
Print receipts and labels on the go and on-demand. Our small, lightweight, and rugged mobile printers with long battery life are made to last the entire workday and efficiently print at the point of application to reduce downtime and increase production. Our mobile printers are capable of printing linerless labels that help reduce waste and boost productivity. A full line of accessories is available

.
Desktop Printers
We manufacture one of the largest selections of desktop printers on the market. Designed to the highest quality standards, our desktop printers are also budget-friendly and customizable to adapt to a wide variety of industries and applications. Our desktop printers come standard with premium features like high-resolution, RFID, and remote printer management.
Industrial Printers
Our Performance industrial printer selection is built for high-performance and high-volume printing. With some of our fastest print speeds and premium printhead technology, our Performance industrial thermal printers deliver high-quality, crisp and clear labels for nearly any industrial printing application. Our industrial printers come enhanced with features like colorful LCD displays, multiple resolutions, and extensive communication options including Wi-Fi and Bluetooth.
Enterprise Printers
Considered rugged workhorses, our full range of mid-range to enterprise-level industrial barcode label printers are designed for the most demanding environments. Available in a wide selection of sizes, our enterprise printers deliver high performance, flexibility, and reliability through a range of printer language emulations and secure and reliable wireless connectivity options. All of these printers are equipped with SOTI Connect remote printer management.
Genuine Supplies
We're all about supporting our valued partners at all levels and in any way we can. Our product expertise runs deep and our supplies knowledge base is comprehensive. With product experts that can guide you through all stages of your consumables application, you can be assured that your supplies will be optimized in form, fit and function.