What is TSC Standalone Creator?
An exclusive software that makes updating interactive touch panel menus and label designs easy
by using
an icon-based
drag-and-drop interface for TSC printers –
no programming experience required.
Who will benefit from it?
System Integrators (SI) and end-users can reduce programming efforts on printer setup and create their own standalone solutions quickly and easily.
Where to use it?
When a business requires frequent changes to touch panel menu options and labels, the software enables key-in variable data via touch panel
or input devices
connected to the printer without the aid of a computer.

Dynamic TSPL Capabilities
TSC Standalone Creator makes it simple to perform comprehensive TSPL functions with no programming experience

Drag-and-Drop User Interface
The icon-based drag-and-drop interface creates an optimal user experience to easily add functional elements to customizable templates to accelerate the design process

Customized Panel Screen & Label Design
Create sophisticated touch panel operations and label designs that adapt to your ever-changing business needs

Effortless Deployment
Easily download directly to the printer with a single click, or save and deploy the standalone application file to a fleet of printers via TSC console
.
Dynamic TSPL Capabilities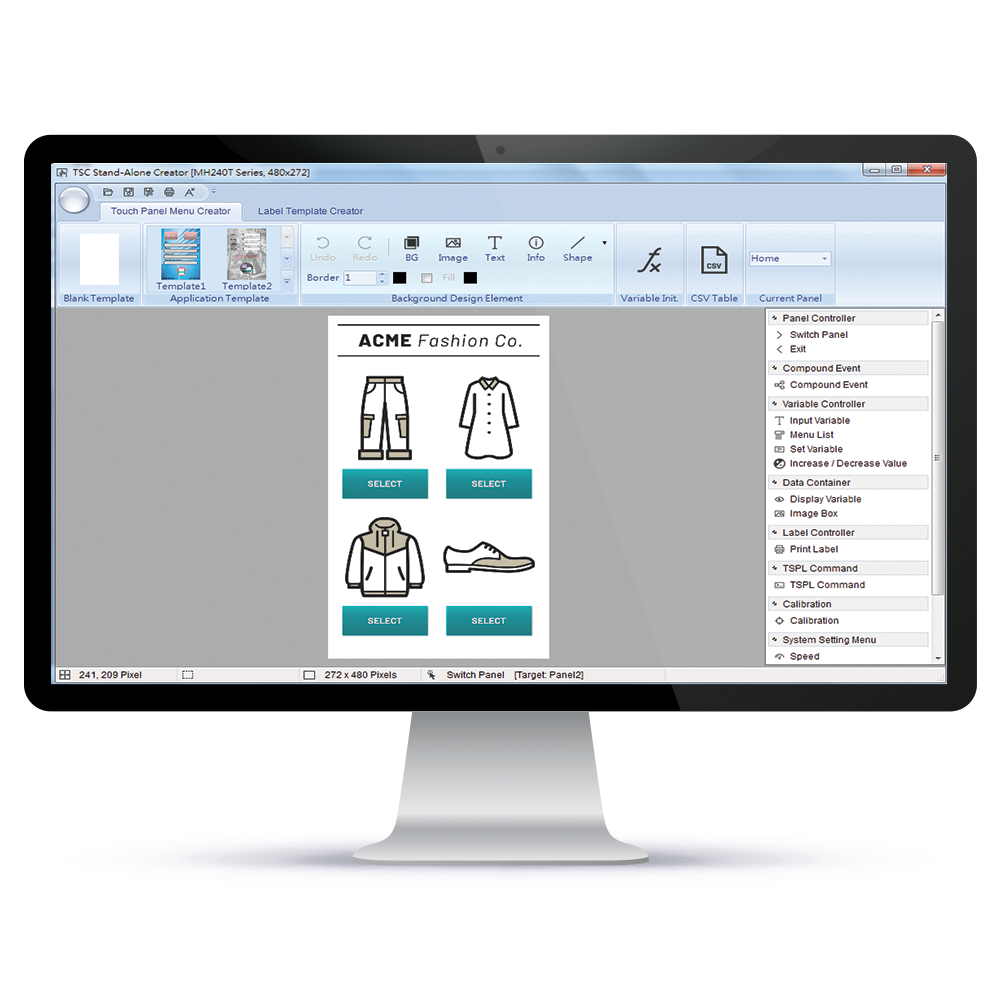 No programming experience is required to use TSC Standalone Creator
Users can easily customize TSPL functions using an icon-based interface to design touch panel menus and labels
Drag-and-Drop User Interface
Users can choose from a comprehensive lists of built-in tools and functions and simply drag and drop elements into the preview area and make precise adjustments to menus and labels from a blank canvas or pre-existing design templates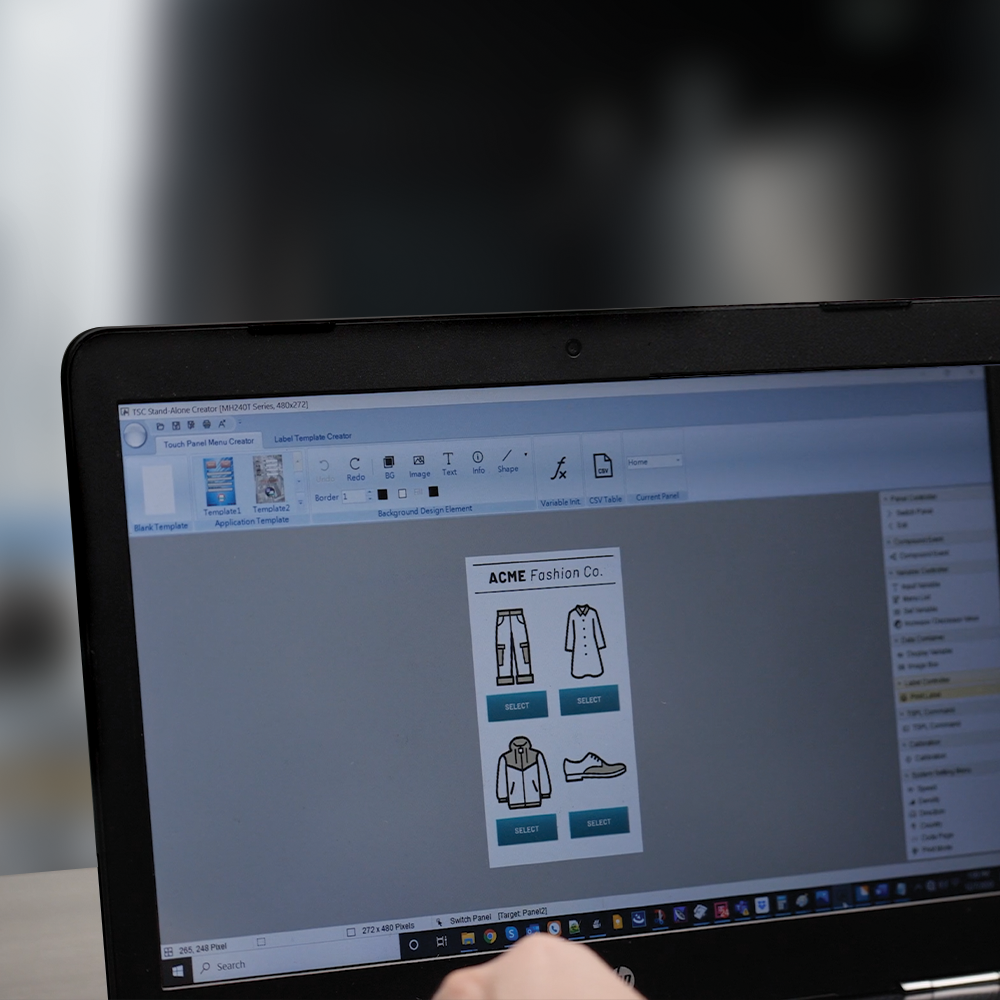 Customized Panel Screen and Label Design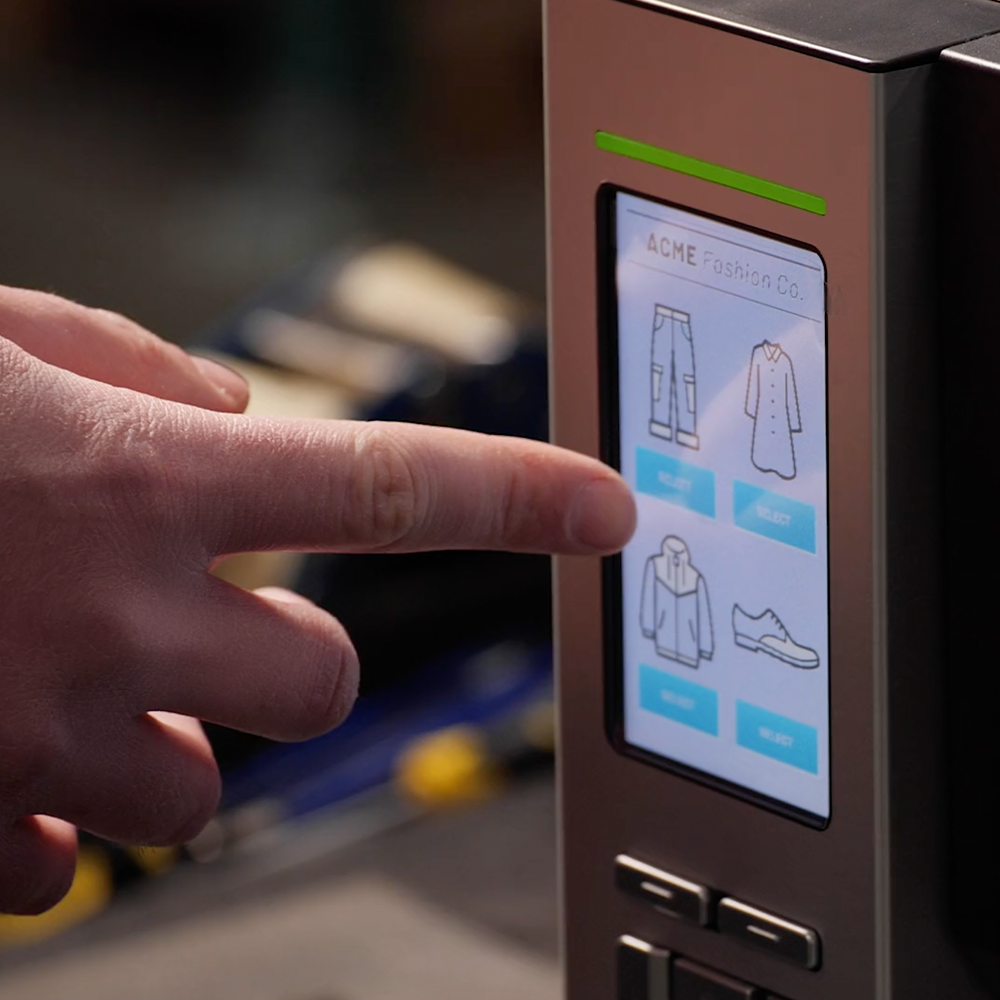 Touch Panel Menu Creator

– Create custom touch panels with background images, unique variable data, adjustable menu lists, and dynamic graphic elements to fit various business operations
Label Template Creator

– Edit label settings and specifications, receive and output variable data from touch panel commands, and select various shapes and barcodes to design labels that suit your business needs
Directly download to a single printer

– Download completed design files to a single printer via several interface options available with just a single click
Deploy to multiple printers

– Save completed design files to a desired folder location and utilize TSC Console file manager to quickly and efficiently deploy to a group printers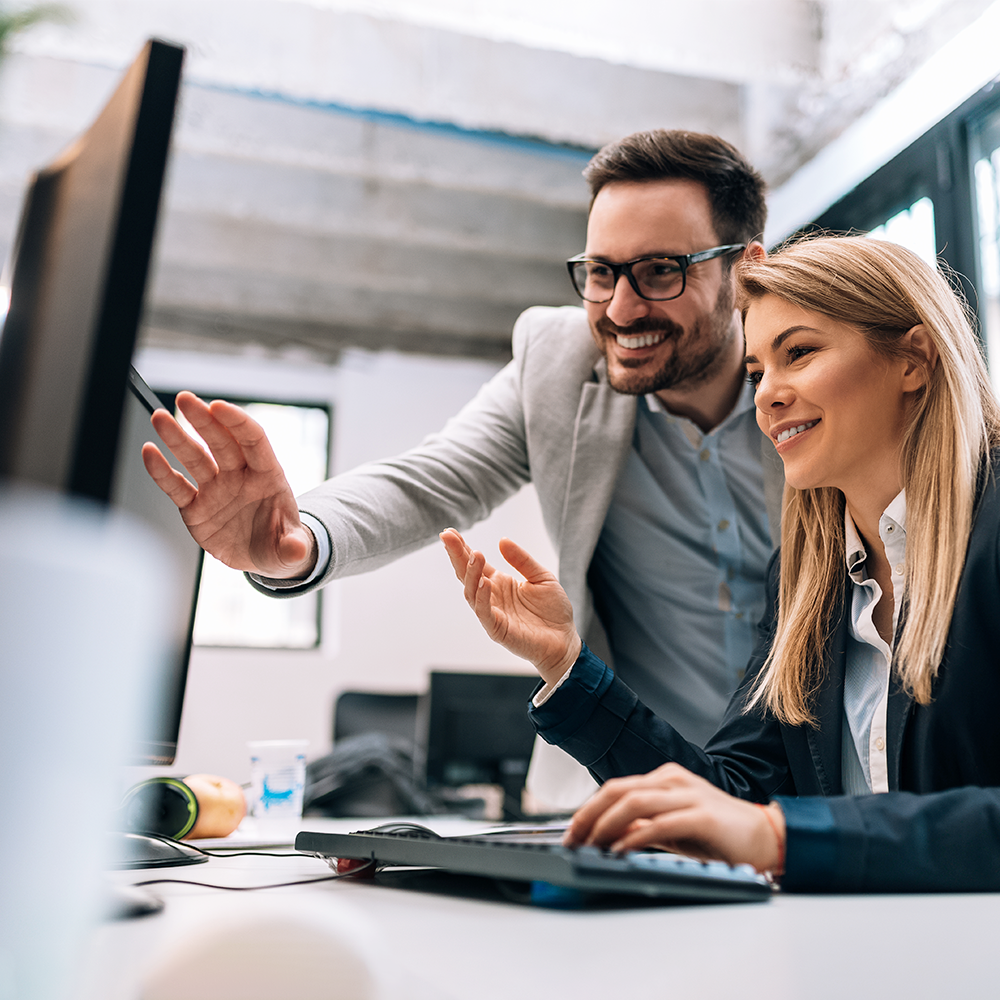 Support Models and Languages
Supported Models
TTP-286MT Series/TTP-2610MT Series/MB240T Series/MX240P Series/MX241P Series/MH240P Series/MH240T Series/MH241P Series/MH241T Series/MH261T Series
*Compatible with any TSC printer model with touch panel
Supported Languages
English/German/French/Spanish/Traditional Chinese/Simplified Chinese
Where can I download the TSC Standalone Creator application?
The download file for the latest version of TSC Standalone Creator and related supporting documents are available from "Product Support & Downloads" on the official TSC website
What are the minimum system requirements for this software?
Operation System:
Windows 7/Windows 10
System permission requirements:
Read/write permissions for the installation directory and system disk
Microsoft .NET Framework:
.NET Framework 4.0 or later. (Win7/Win10 already supported)
How do I activate the license?
1. Download and install TSC Standalone Creator
2. Email APAC_support@tscprinters.com and attach the tsc.cert file located in the \TSC Standalone Creator\cert\directory
3. TSC will send the activation code to the registered email address after confirmation
4. Period of license validity is 1 year
How do I renew the license?
Please refer to Question 3 to re-apply for the new activation code if it has expired
How do I deploy the application to multiple printers at the same time?
1. Use the "Download to printer → Save to local folder" function to export files to a local PC
2. Download the files to the selected printers and deploy through a printer management software either TSC Console or SOTI Connect
How to create a CSV database file using Microsoft Excel?
1. Open the file with Microsoft Excel
2. Define the data field name in the first row of the table
3. Complete the value of each data field to add new data rows
4. Click "File → Save As" function
5. Change the "Save as type" to "CSV (Comma delimited) (*.csv)"
6. Press "Save"
*For more info about CSV database, please refer to TSC Standalone Creator User Manual Ch.3-2
How to update TSC Standalone Creator to the latest version?